PERSONAL
COACHING
Boook a

One-On-One

session with Dimple Ahuja
Dimple Ahuja provides personal Content free counselling (No Personal Questions asked) for erasing the patterns of Fear, Phobia, Anger, Stress, Anxiety, Depression, Past Painful Memories, Disinterest in studies/ work or life partner, Past Failures, Addiction (Like Smoking, Alcohol, Tobacco, Eating Excessively etc) and Obsessive Compulsive Behavior/Disorder (like washing hand again and again or checking the lock a number of times)
Medical science has already proven that the majority of diseases in our bodies are Psycho-somatic ('Psycho' refers to the disease having its origin in the mind, and 'Soma' refers to the disease being experienced in the body). This means that your mind may be dealing with some deep issues, such as those from past traumas, that are causing the disease in your body. You may eliminate that trauma from your mind and also plant the imprints of health with a 'NLP Subconscious Re-Imprinting' session or Personal Counselling, engaging your mind to cure your condition quicker.
Dimple Ahuja provides personal counselling for erasing the patterns of
Personal coaching session reviews
Stuti Chopra
I live in the UK and have worked on more than 50 projects as Financial Consultant. Attending Dimple's live classes has been the best decision I have made for my career. The course is well structured and explained through PPT slides and is easily digestible. Not only do I feel more prepared for my examination because of the high quality of study material, but I also find what I learn to be very much applicable to my work on a daily basis. Dimple is very experienced and highly knowledgeable - I find that her revision slides are focused, relevant and valuable.
Jatin Ahuja
I'm Jatin Ahuja, an aspiring actor. I recently did a session of NLP with Dimple Malam and all that I can say is that I feel very confident in my life. The process that she uses is amazing - she will not ask you about the content and she uses a holistic approach through reiki and energy readings. After the session I've felt different. I now feel that I have the courage to take risks in life with a very positive approach towards anything that comes my way. To each individual, I highly recommend you to take a session with her and see the change within you.
Manju Singh
Thanking Dimple for the session. I felt very good after the session, it personally helped me overcome a lot of hurdles. I had trouble sleeping for a very long time - the session has improved my sleep cycle to a great extent. Dimple helped me solve my personal day-to-day relationship issues without even having addressing them directly to her. It was great and a very helpful session and experience. Thank you so much.
Entrepreneurs
Increase their effectiveness and business outcomes.
Students
Have more confidence and interest in their studies.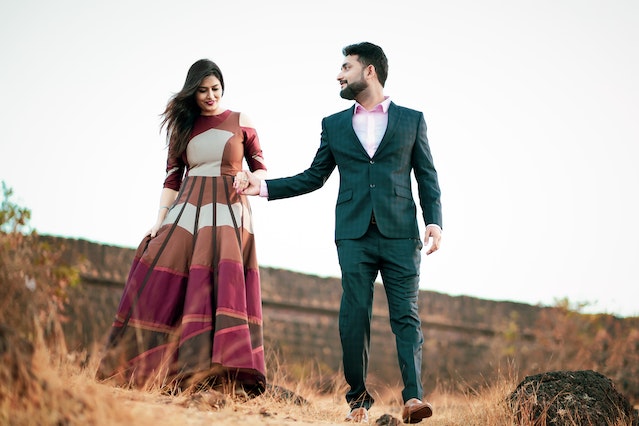 Couples
Have quality togetherness and enjoy their relationship.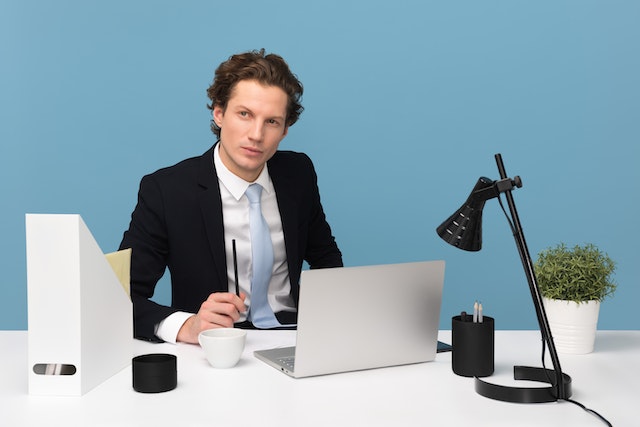 Professionals
Enjoy better productivity by getting more aligned with their Identity, Values, Belief, Capability and Behaviour.
Creative People
People like fashion designers, architects, scriptwriters, and art developers explore their next level of creativity.
Sports person
Eliminate the references to their past failure and bad performances enjoy their best 'form' in their performance
(Secrecy of identity is maintained ethically)
'NLP Subconscious Re-Imprinting' session or Personal Counselling
 Book  One on One session with Dimple Ahuja
&
"Transform your Life"
Your journey of transformation starts from here!
Select a date & time that works best for you. You 'll get an email confirmation once your appointment has been successfully booked. Thanks!